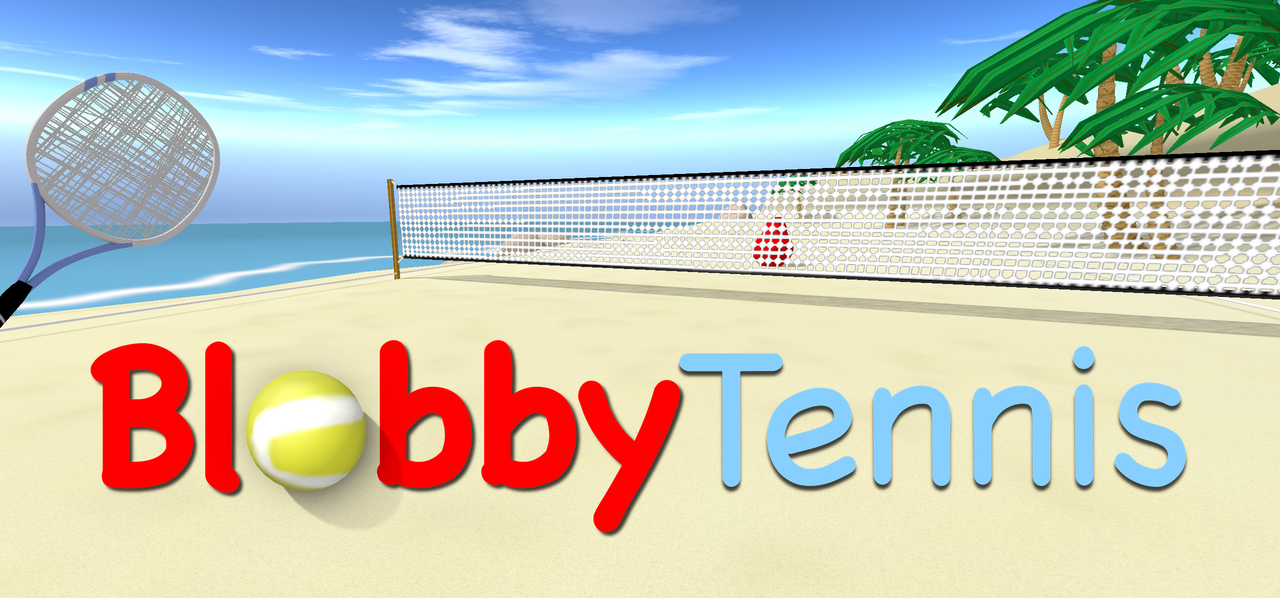 Blobby Tennis
Blobby Tennis supports macOS!
---
I finally ported Blobby Tennis to macOS, making it one of the first SteamVR games for macOS!
It requires a Vive and SteamVR and either a strong dedicated or an external GPU. My MacBooks AMD Pro 460 is the minimum it requires to keep consistent 90fps.
I had do make some tradeoffs for performance compared to the windows version:
4x MSAA instead of 8x MSAA
No preview window (the window compositor took randomly too much time every couple of frames)
The performance on windows should also have improved a bit due to more optimizations. Also the SteamVR supersampling setting can now be adjusted with realtime feedback, without requiring a restart of the game.
Let me know if you encounter any issues!
Files
blobby-tennis-osx.zip
30 MB
blobby-tennis-windows.zip
30 MB